Media & The Arts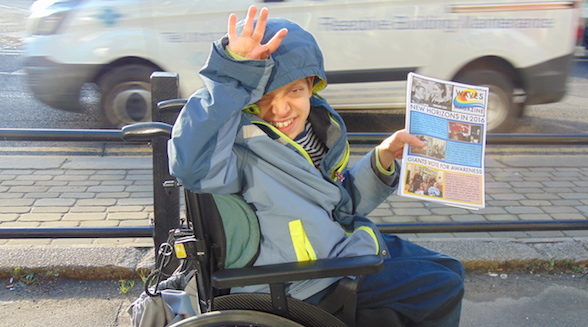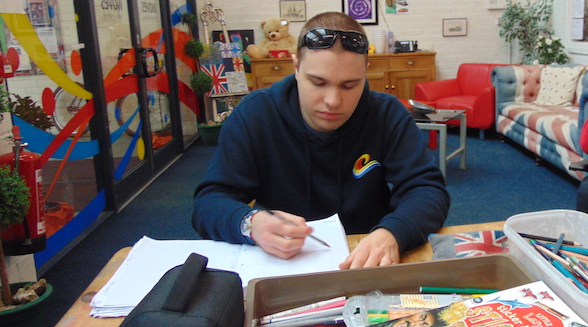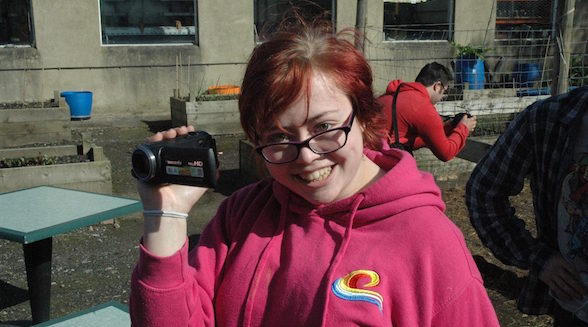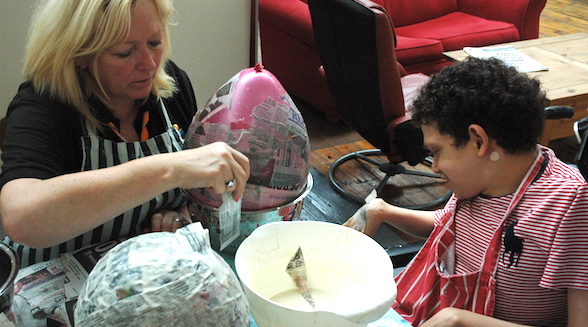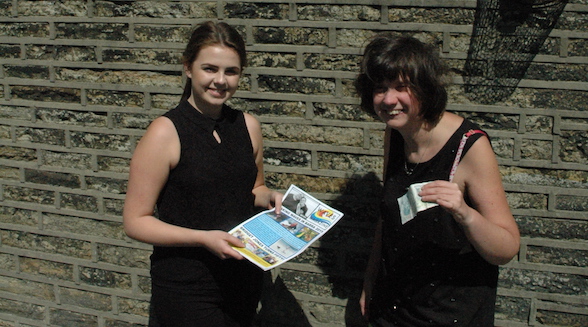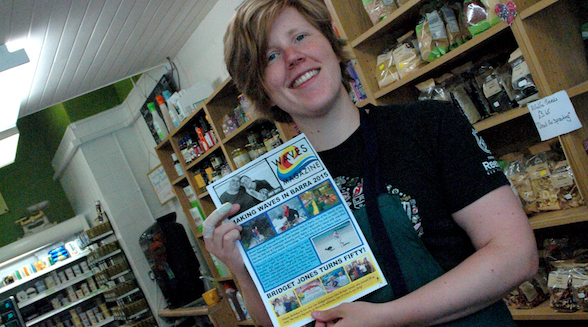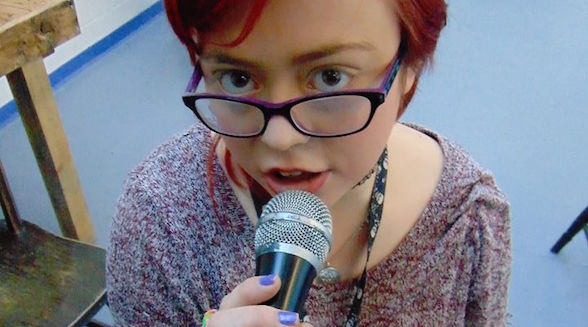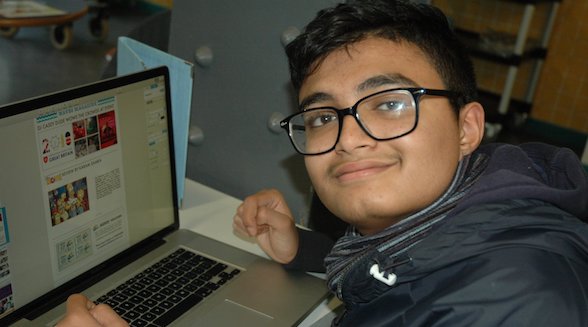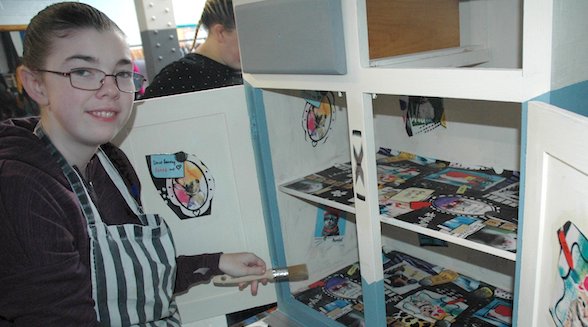 There are loads of ways to get creative at Waves. From the traditional arts and crafts to modern multimedia there's something for everyone to get involved with. Members produce and deliver the Waves Magazine to subscribing businesses in Slaithwaite. We also make our own music in Sound Waves and create videos. Of course you can also paint, sculpt or get crafty with Jayne in the art class.
"Waves has been a life saver for Lewis, the fact that they are proactive in finding work placements for the individual is fantastic."
Andrew says:
"If it wasn't for Waves I would be stuck at home. I love it!"
Tom Hall says:
"They take us to some nice places, I enjoy coming to Waves!"
"Waves is fantastic! Ryan had fish for the first time at Waves, so we can go to the chippy now for fish and chips."
Ashton says:
"I like having my nails done with my tokens"
Liam says:
"Coming to Waves has made me less lazy and I'm encouraged to try new things."
James says:
"I like to help clean the animals and I like going out."