Parties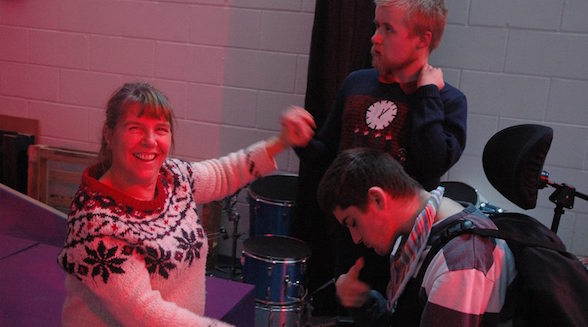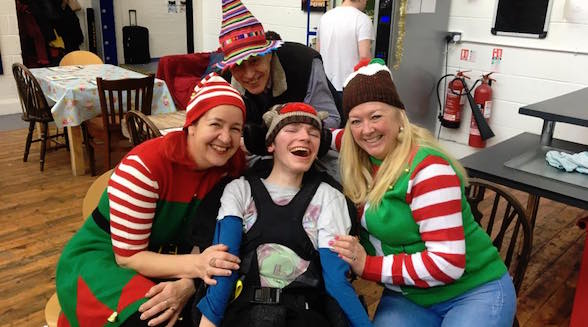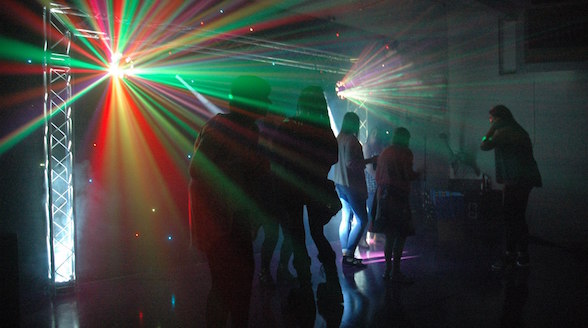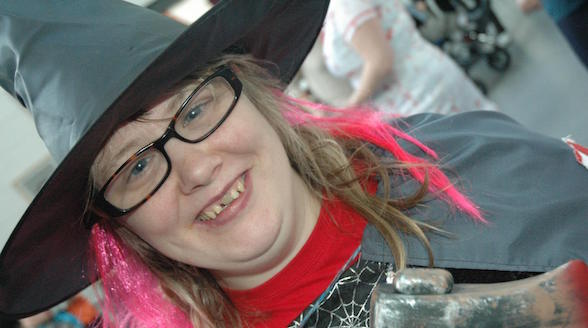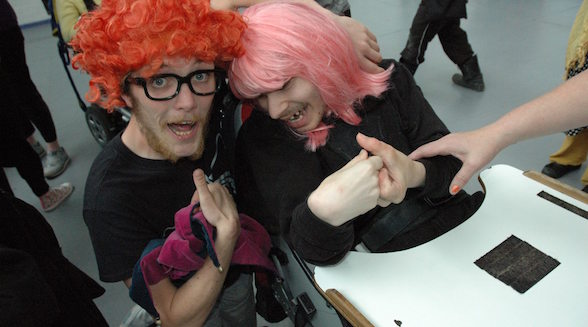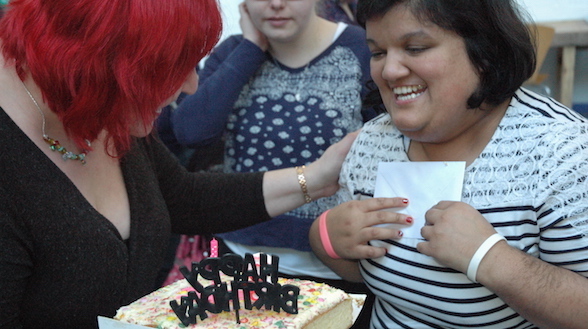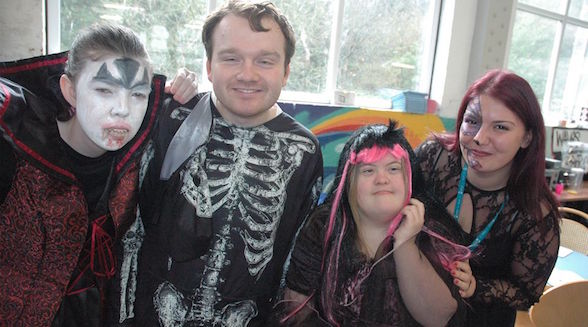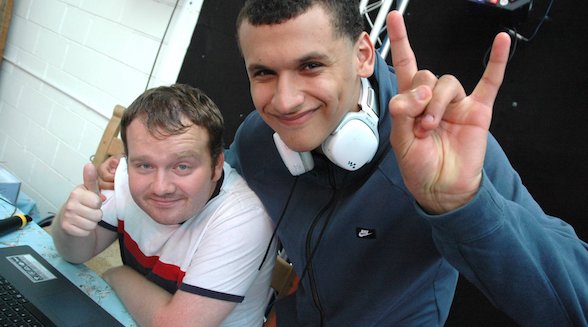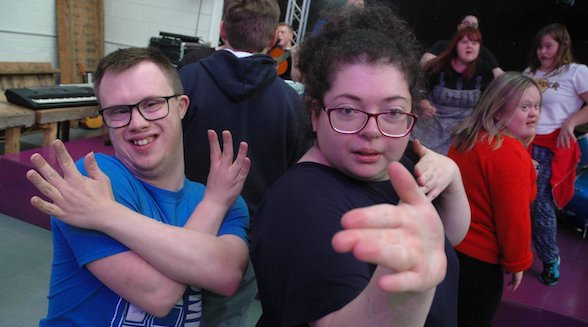 We love a good party here at Waves. Members get a party with disco, cake and drinks for key birthdays; 18, 21, 30 etc. We also love a themed party and regularly have them for Christmas, Valentines, Halloween etc.
"Waves has been a life saver for Lewis, the fact that they are proactive in finding work placements for the individual is fantastic."
Andrew says:
"If it wasn't for Waves I would be stuck at home. I love it!"
Tom Hall says:
"They take us to some nice places, I enjoy coming to Waves!"
"Waves is fantastic! Ryan had fish for the first time at Waves, so we can go to the chippy now for fish and chips."
Ashton says:
"I like having my nails done with my tokens"
Liam says:
"Coming to Waves has made me less lazy and I'm encouraged to try new things."
James says:
"I like to help clean the animals and I like going out."