Out and About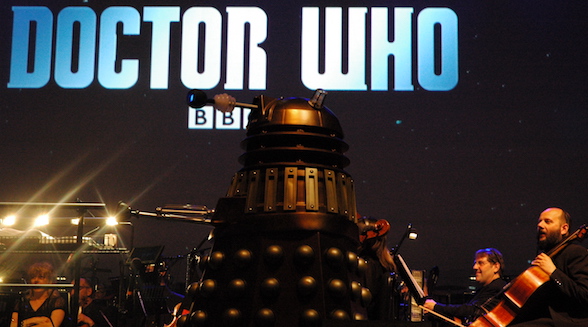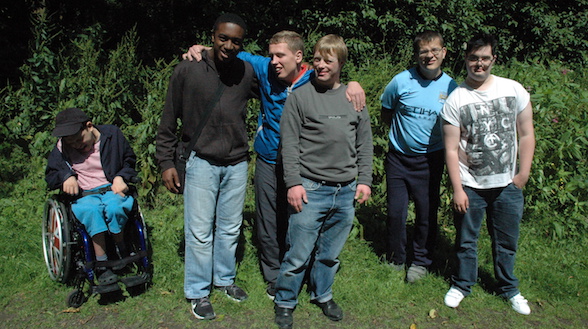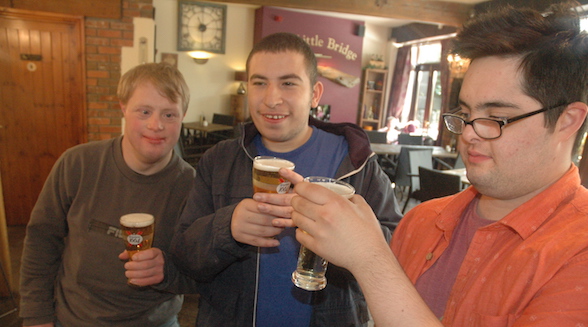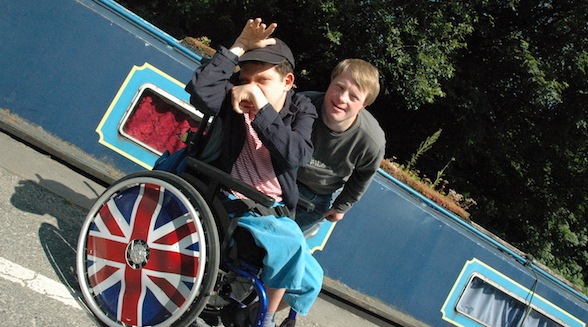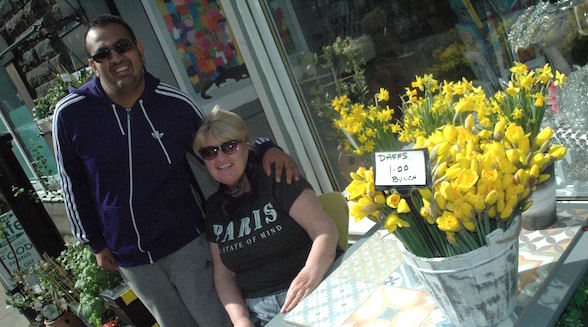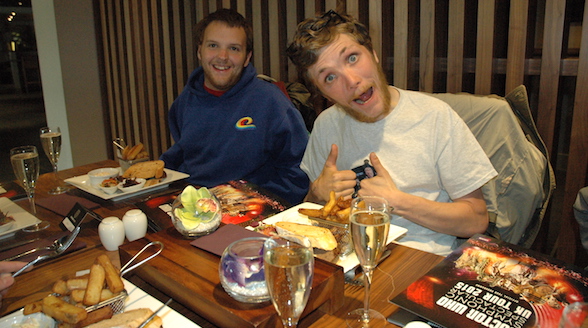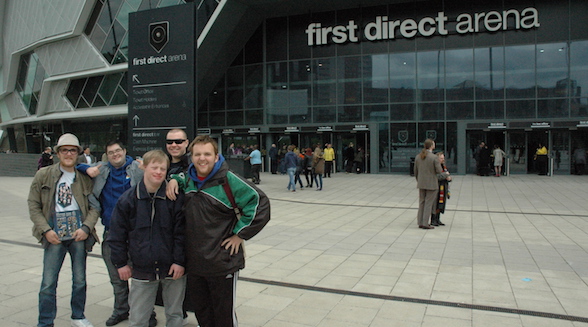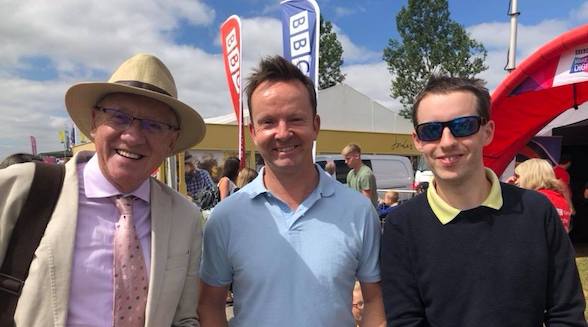 Waves is situated in the heart of Slaithwaite near to many great walking routes and places to visit. We also arrange trips out to concerts, museums, meals out etc.
"Waves has been a life saver for Lewis, the fact that they are proactive in finding work placements for the individual is fantastic."
Andrew says:
"If it wasn't for Waves I would be stuck at home. I love it!"
Tom Hall says:
"They take us to some nice places, I enjoy coming to Waves!"
"Waves is fantastic! Ryan had fish for the first time at Waves, so we can go to the chippy now for fish and chips."
Ashton says:
"I like having my nails done with my tokens"
Liam says:
"Coming to Waves has made me less lazy and I'm encouraged to try new things."
James says:
"I like to help clean the animals and I like going out."